Enagic Kangen Water Japan
WHAT IS ENAGIC KANGEN WATER?
Enagic Kangen Water® is delicious water created from Enagic's innovative water technology. Not only do these devices filter your tap water, but they also produce ionized alkaline and acidic waters through electrolysis. These waters can be used for various purposes, including drinking, cooking, beauty, and cleaning.
REALIZING TRUE HEALTH AROUND THE GLOBE
Inclusive trademark of Kangen Water® Enagic USA
[row ]
[col span="1/2″ ]
For over four decades, Japan-based Enagic International has been the leading manufacturer of alkaline ionizers and water filtration machines in the world.Our passion is to transform the tap water in your home into pure healthy electrolyzed-reduced and hydrogen-rich drinking water.
[/col]
[col span="1/2″ ]
The Enagic Corporation direct sales system empowers hard-working and passionate independent distributors around the world.They fall in love with our products, and they spread the word about the positive changes Kangen Water® has brought into their lives and finances.
[/col]
[/row]
CHANGE YOUR WATER CHANGE YOUR LIFE®
The founder of Enagic Kangen Water ® built the company around the three basic true health principles. Our purpose is to spread these truths throughout the world via pure healthy drinking water, an exciting business and personal growth opportunities.
CERTIFICATIONS
Enagic International is certified to ISO 9001, ISO 14001, and ISO 13485 for quality control and environmental management, to the Water Quality Association Gold Seal for product certification, and a member in good standing of the prestigious Direct Selling Association.
[row ]
[col span="1/6″ ]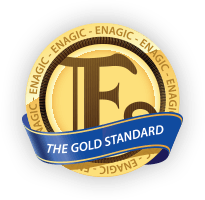 [/col]
[col span="1/6″ ]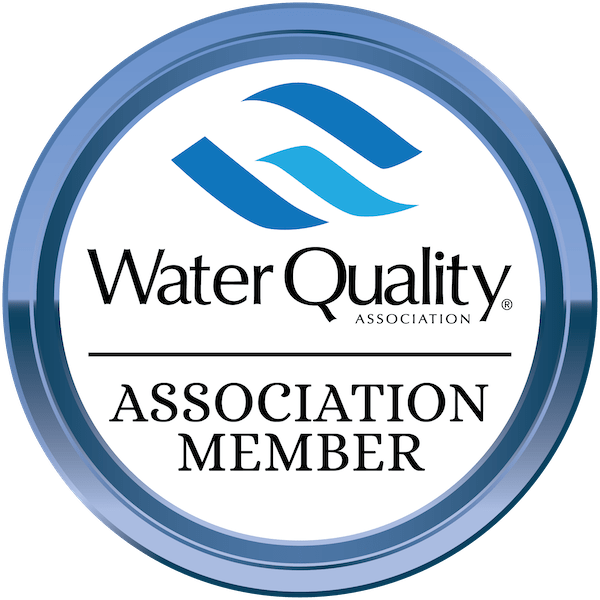 [/col]
[col span="1/6″ ]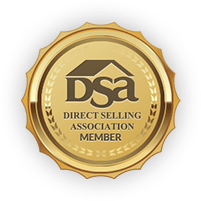 [/col]
[col span="1/6″ ]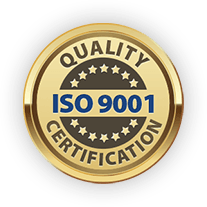 [/col]
[col span="1/6″ ]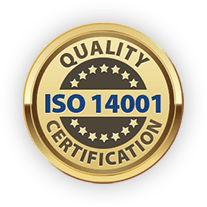 [/col]
[col span="1/6″ ]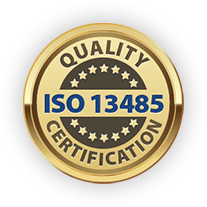 [/col]
[/row]
Showing all 1 result